Job Postings
Here you will find job offers and new challenges
Do you have professional experience or have been working on private projects for years? Then this might interest you!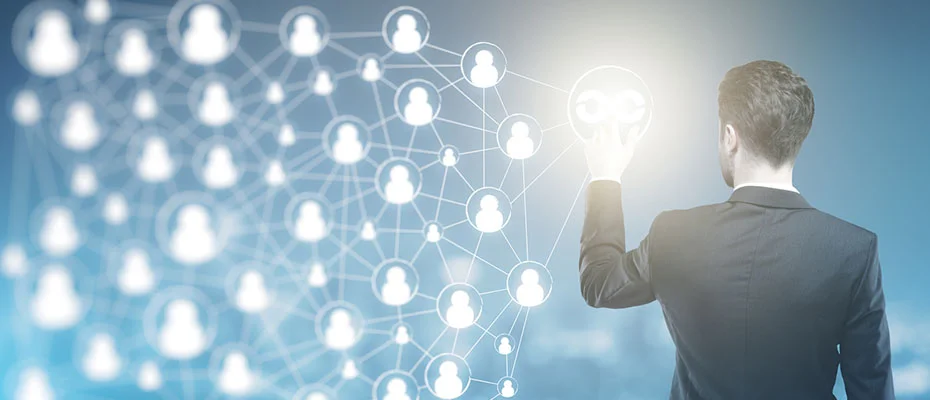 The itspoon GmbH, based in Fürth with a branch office in Bad Windsheim, has been offering online software solutions and process digitization since 2006. Our roots lie in web development and interactive multimedia for various web agencies and individual companies. Through continuous specialization in the aerospace industry, we now predominantly provide services for corresponding companies.
In the constantly evolving world of software, we place the utmost importance on customer satisfaction and a motivated, eager-to-learn, and performance-driven workforce. Performance and the ability to achieve the optimal result for the customer are highly valued and rewarded in our company.
- Unsolicited Applications
Unsolicited applications are expressly welcome!
Please submit your resume to jobs@itspoon.com.
Postal applications, as well as inquiries from personnel offices or temporary employment agencies, will not be considered.